We run training regularly throughout the year but you can also request bespoke sessions for you and your organisation. While we hope to be back working face–to–face soon, our live and interactive courses are available via Zoom. This includes a mixture of pre–recorded videos and interactive tutorials.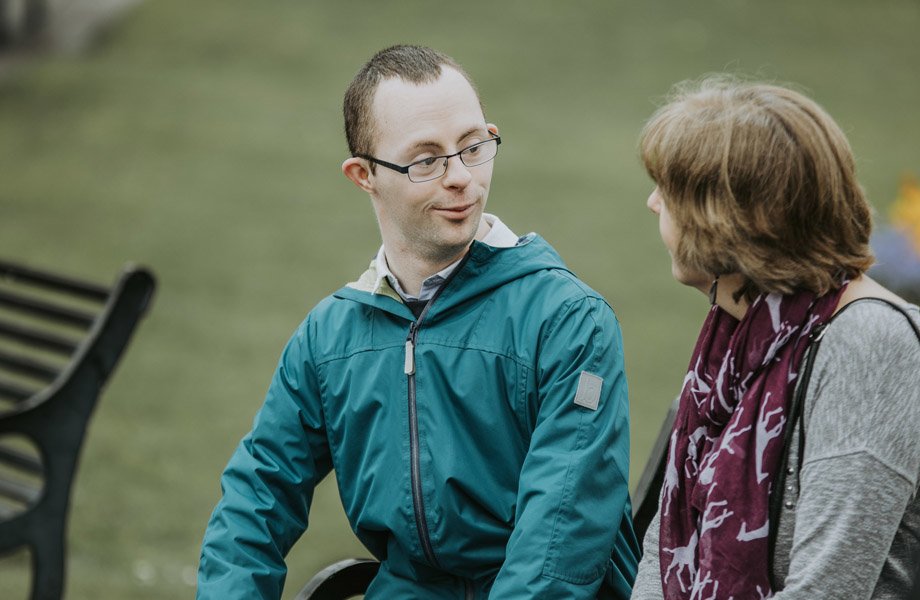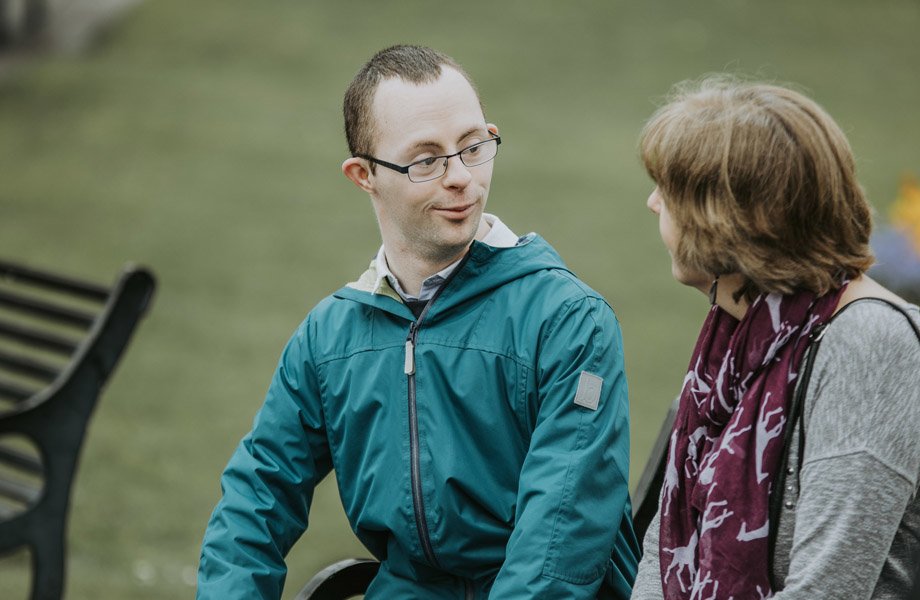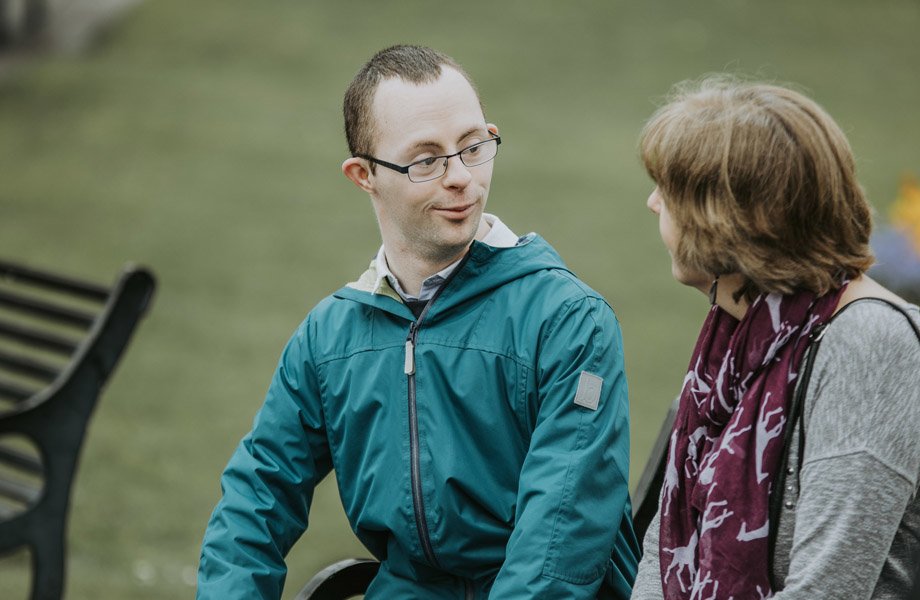 Practical Issues
Safeguarding
Safeguarding Adults at Risk of Harm within the context of church and disability.
Overview
Safeguarding at-risk adults
Duration
2 hours
Speaker
Rachael Mackarel
Behaviour Support
This training course helps you to identify and respond to challenging behaviour with an ABC approach. It then goes on to elaborate on pro–active Positive Behaviour Supports that can be put in place, specifically in a church context.
Overview
Responding to challenging behaviour
Duration
2 hours
Speaker
Name of speaker
Ministry Issues
Name of course
Course and booking info here
Overview
Short course description
Duration
2 hours
Speaker
Name of speaker
Name of course
Course and booking info here
Overview
Short course description
Duration
2 hours
Speaker
Name of speaker
Theological Issues
Name of course
Course and booking info here
Overview
Short course description
Duration
2 hours
Speaker
Name of speaker
Name of course
Course and booking info here
Overview
Short course description
Duration
2 hours
Speaker
Name of speaker